Welcome to our Parish Website.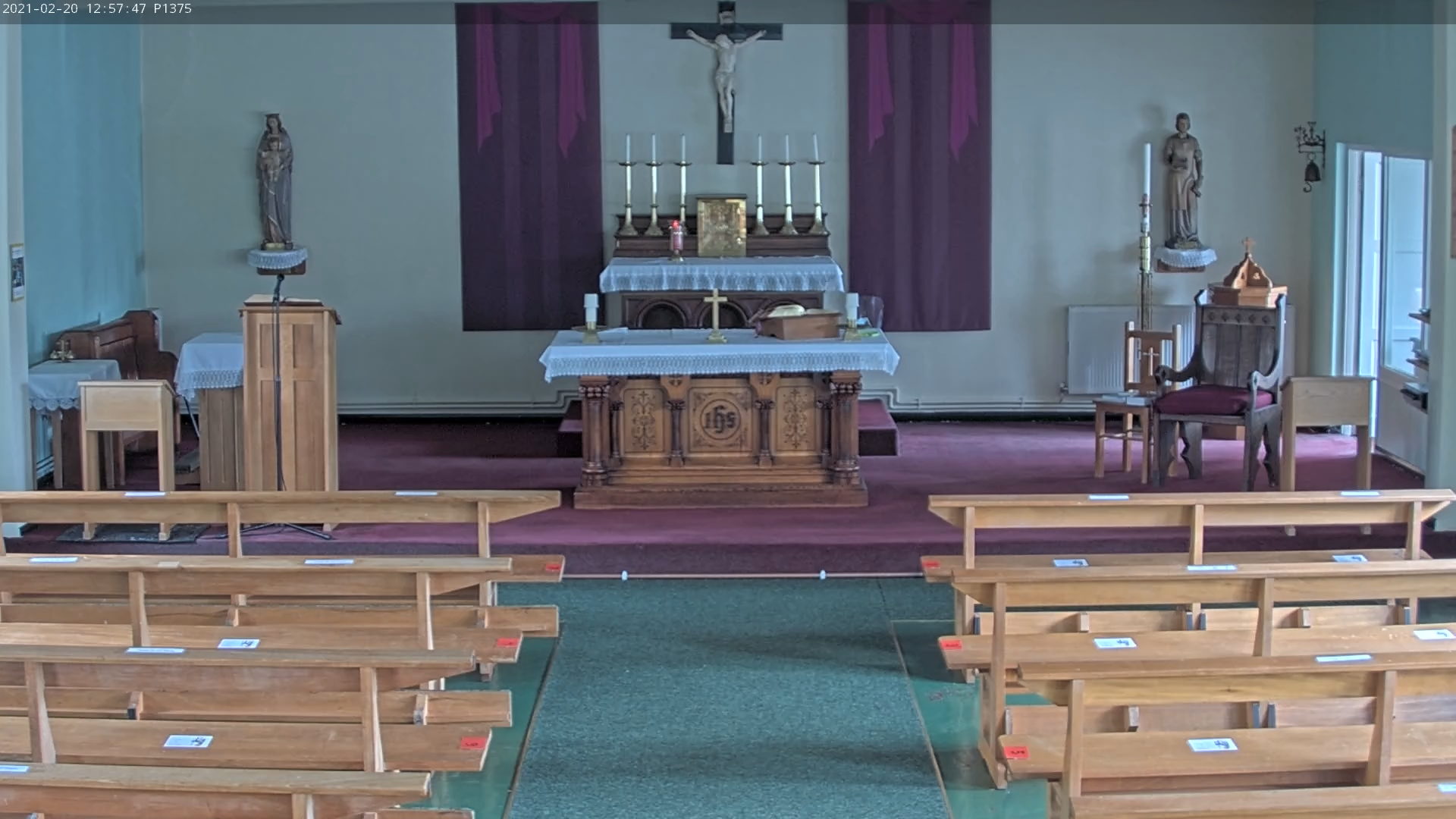 We are now  livestreaming on YouTube. Please use the following link: https://camstreamer.com/redirect/734cd84580eafc8/S-55751
24 July 2021. Our weekend Masses at St Joseph's are Saturday 5.30 pm and Sunday 11.00 am.  Following the easing of some COVID restrictions, the following apply at St Joseph's:
Face coverings will continue in church, except for those who are exempt.
Please sanitise your hands as usual.
The church will be sanitised between the weekend Masses.
There is no need to book a place at Mass but please sign in with the "Meet & Greet" person.
We will continue to sit or stand but not kneel. (This keeps a distance from the person in front).
Please come to Holy Communion as we have been doing, coming down the side aisles and returning by the centre aisle, while not crowding.
Please do not congregate in the porch.
The offertory collection will be received as we leave church.
The Sacrament of Reconciliation will be available each Saturday after the 5.30 pm Mass.
We have resumed the printing of a weekly newsletter, which is uploaded to this site.
We are delighted t be welcoming new people to Bidford and our parish community.
October 2021: Ambitious plans submitted for new Catholic church and community facilities in Warwickshire  link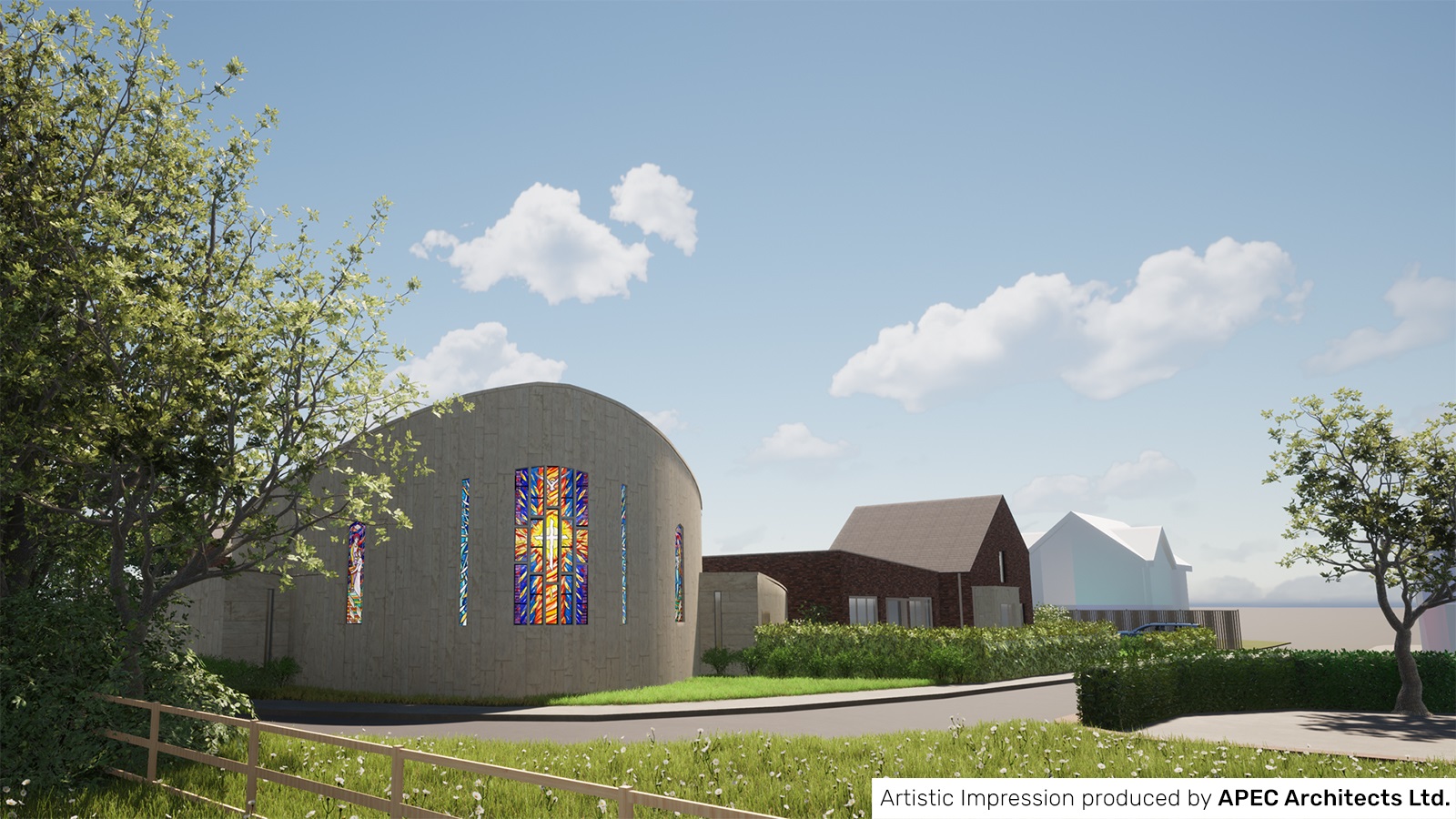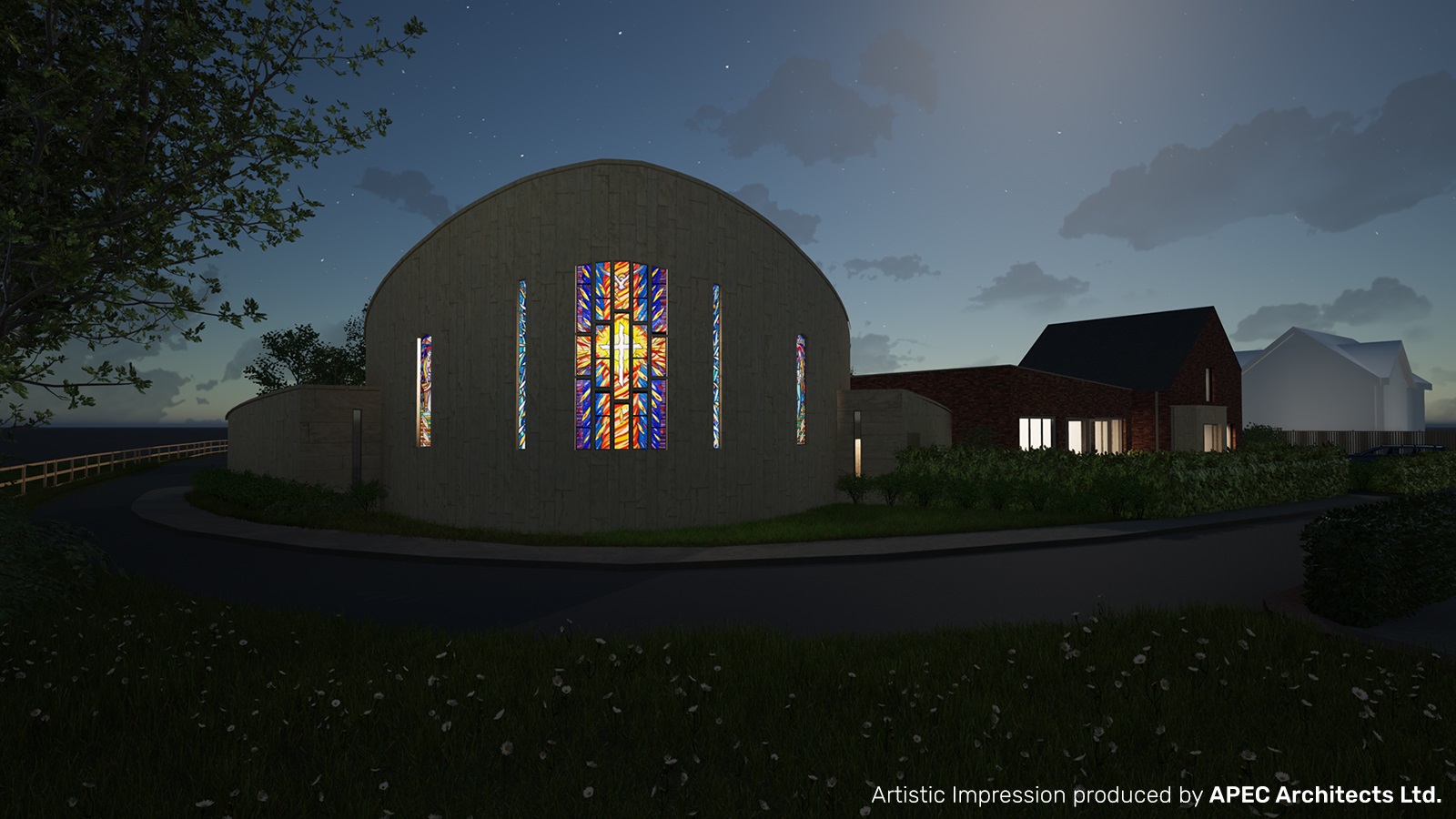 Fr Garry Byrne, Parish Priest.
Email:  father.garry@gmail.com    Phone    01789 773291

The Sower Advent Edition 2021 link
St Joseph the Worker is part of the Archdiocese of Birmingham, Registered Charity No. 234216. Our parish website provides Catholic news, and information.
Terms and Conditions, Accessibility Statement, Privacy Notice